AgeConnect
Being socially connected supports older people to stay in good health. Losing a partner, poor health and mobility, failing eyesight or hearing, loss of a driving licence can lead to social isolation and feelings of loneliness.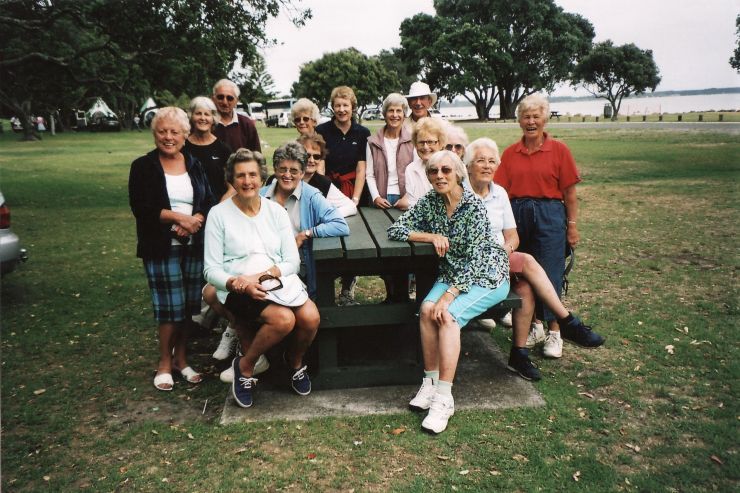 The AgeConnect service aims to build friendships and community connections for isolated older people by:
• Linking isolated and/or lonely people to support and activities.
• Providing information about social groups and events
• Working with communities to create new social connection options as needed
Are you wanting to reconnect in your community and need help doing so? Download our form here or phone our AgeConnect Coordinator on
(07) 578 2856.