Tauranga Acoustic Music Club
Greeton RSA
1237 Cameron Road, Gate Pa
Tauranga, BOP 3112
New Zealand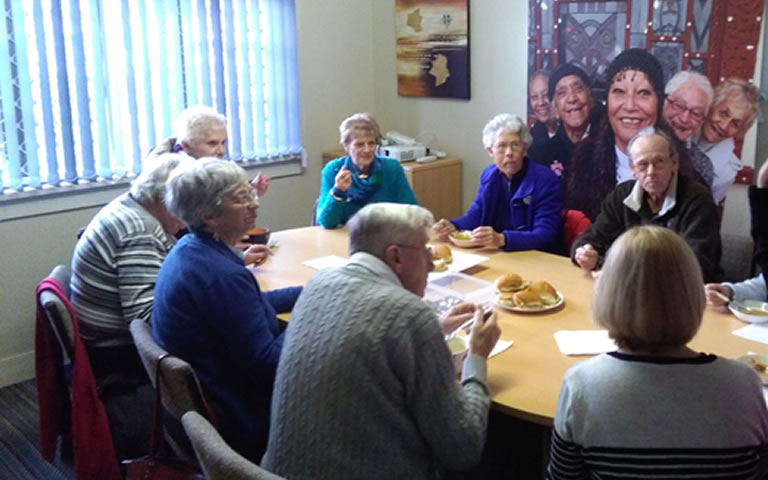 Tauranga Acoustic Music Club:
Playing Acoustic Musical Instruments Every Tuesday at Greeton RSA.
Friendly get together, all instruments, all levels of ability.
RING to check if costs apply.
Contact for More Details:
Grant - 07) 578 6448
Type:
Entertainment, Social Gatherings
Date:
Aug 16, 2022, 7:00 PM – 8:00 PM
Location:
Greeton RSA
1237 Cameron Road, Gate Pa
Tauranga, BOP 3112
New Zealand
Booking Required?
Yes
Wheelchair Friendly?
No
Cost:
Ring to confirm if Fees Apply.
https://www.google.com/maps/place/1237+Cameron+Road,+Gate+Pa,+Tauranga+3112/@-37.7239169,176.1315204,17z/data=!3m1!4b1!4m5!3m4!1s0x6d6ddaf551d27ba5:0x7dc1e392f81a3717!8m2!3d-37.7239169!4d176.1337091